Contents
Signs that your Pool Needs to be Remodeled
Finding a Pool Professional
Looking for the best Canoga Park Pool Remodeling Service? You don't have to worry, you're in the right place. We'll let you in on some of the things you should consider when looking for a pool guy to help you give your Canoga Park Pool the love it deserves. Whether you're planning to update your equipment or wanting to give your backyard pool a major face-lift, here are some tips that will help you find a dependable professional.
But first, let's look at some of the tell-tale signs that your pool needs to be remodeled.
Dated look
Damaged pool interior
Updating pool equipment
Enhance safety features
Dated Look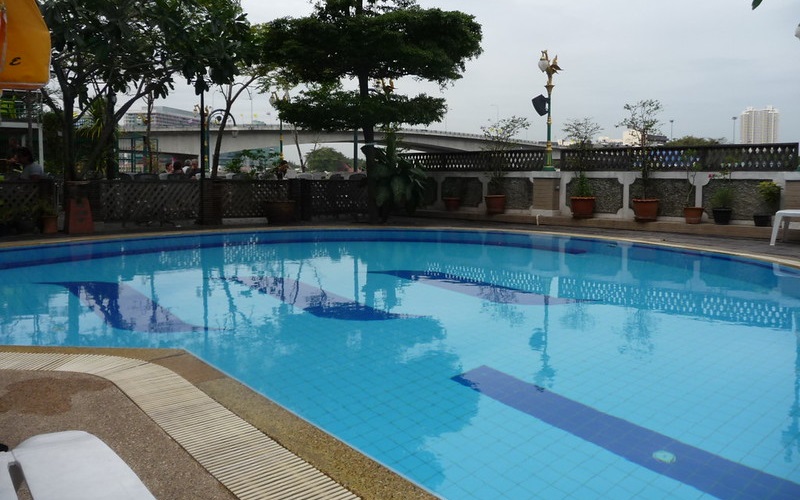 Although it's the least compelling reason to remodel your pool, a dated look can be an annoying eyesore. Old tiles or old plaster will most likely have developed stains, either from exposure to organic objects like leaves, twigs, and bugs or from metallic components like rusted pool equipment and corroded copper pipes. In severe cases, these stains could be hard to come off and may require you to have the interior resurfaced.
Damaged Pool Interior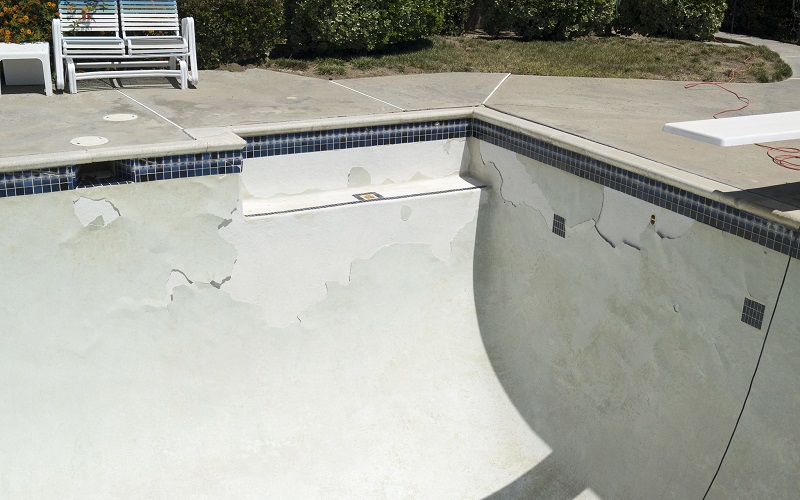 On the other hand, some signs can be more pressing, like a damaged pool interior. Hairline cracks and deep crevices can be a reason for concern. In the same way, roughened patches of plaster and exposed concrete should also be treated as an urgent matter. They can cause abrasion and can cut through skin, and not to mention damage swimwear. Moreover, it could mean that the structural integrity of your pool is compromised.
Updating Pool Equipment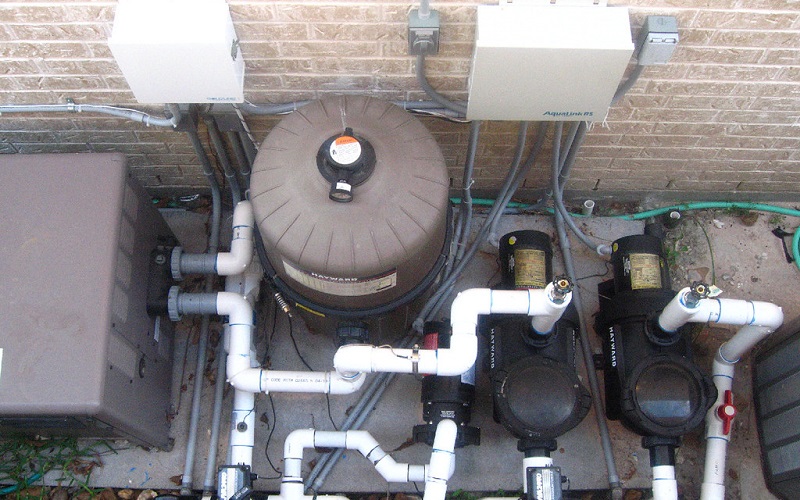 Another reason for pool remodeling is updating your equipment. An outdated pool will most likely have outdated equipment. The problem with dated pool equipment is that they're not as efficient as the new ones. They're no longer performing under optimal conditions and they consume more energy in the process. More modern and advanced pool equipment, like variable speed pool pumps, work better and use an average of 30% to 45% less energy than older models. It helps you maintain your pool better and also saves money from steep electricity bills.
Enhance Safety Features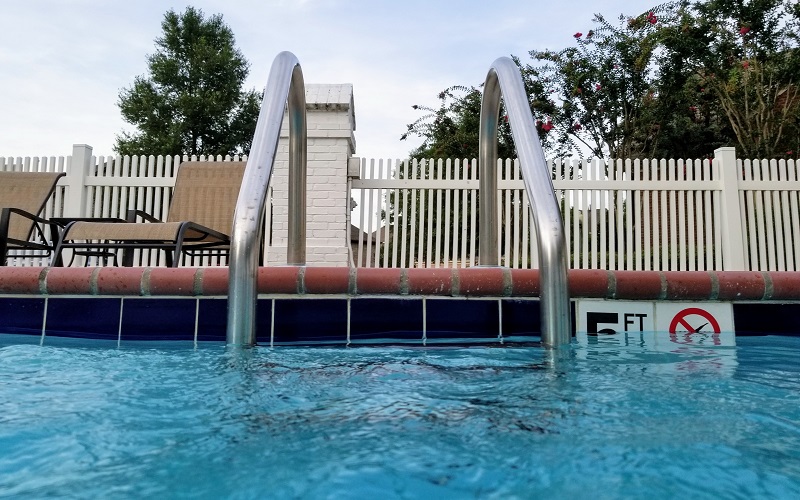 Lastly, enhancing your pool's safety features can be one reason why you should have it updated and remodeled. You can talk to your pool contractor about installing handrails, LED lights, as well as pool covers, both manual and automatic adding a layer of safety protecting you and your pool. And oh, remodeling your pool with pebbles can also provide decent traction for swimmers and gives your pool a slip-resistant feature so kids and elderly won't trip over and fall into the water.
On that note, finding the right pool professional to guide you and help you in every step of the process of providing your professional Canoga Park Pool Remodeling Service is important. Someone you can trust with your pool and someone who can see the potential in your backyard. This leads us to the first thing you should look out for when scouting for a pool professional…
1. Check for Experience and Track Record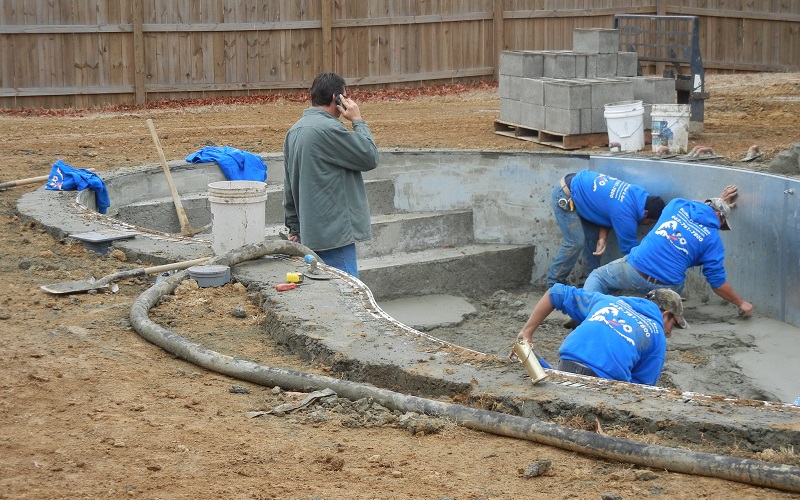 You wouldn't let a carpenter touch your car right? In the same way, you won't let a plumber remodel your pool.
Look for an experienced pool professional, someone with a proven track record, and one with finished projects to boast. The skills needed to remodel and even maintain a swimming pool takes time to develop and perfect, which is why in this industry, experience means everything. An experienced pool contractor can easily identify the issues you're facing and can offer professional solutions based on years of experience. Experienced professionals will know exactly what they're doing leaving very little room for error during the remodeling process.
Here's a quick example.
As easy as it may look, draining an in-ground concrete pool requires pool-specific know-how. An experienced pool guy will know that the water needs to be drained away from the pool. Drain the water close enough and you're risking your pool popping out of the ground below. Hydrostatic pressure can cause the pool to pop and happens because too much water in the ground pushes the concrete pool upwards. Experienced pool guys will know exactly how to prevent this and save you from expensive repairs and long backyard construction.
There are many ways you can check a pool contractor's experience and track record. One of the easiest is by checking customer feedback and review. Do note that not everyone leaves a review for a service they paid for, which means that it takes impeccable customer service to make a customer leave you a positive review. On the same note, a customer too pissed will also be compelled to write the pool contractor a negative narrative. Check the reviews and get a feel of how the contractor does business. While you're at it, check their gallery for finished projects and see if any of them matches what you have planned for your backyard.
2. Check Accreditation and Licensing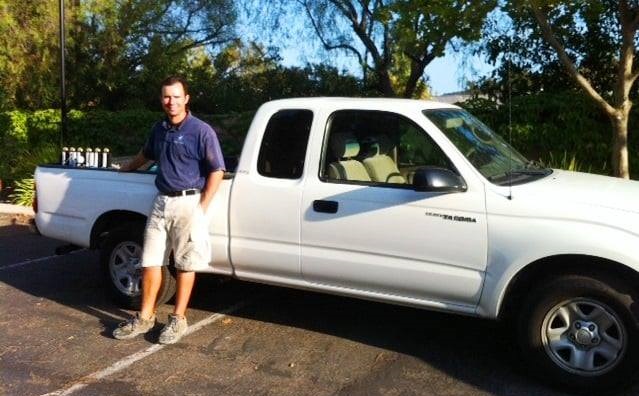 While experience performing pool-related undertaking is important, actual licensing and accreditation also matters. In fact, they go hand in hand. In California, the codes and regulation states require at least 4 years of experience in performing and supervising pool undertakings. Furthermore, the C-53 – Swimming Pool Contractor licensing examination is designed and engineered to test an applicant's knowledge in areas like planning and estimation, pool and spa shell construction, plumbing and electrical installation, pool and spa repair, renovation, removal, and maintenance, as well as the safety regulations that apply to both residential and commercial swimming pools. That said, a licensed pool guy will have undergone all the necessary tests and training to prepare him for the task ahead.
Feel free to ask a pool professional you're eyeing for their license number. They'll be more than happy to give you this information as most licensed professionals even put up these details in their calling cards, websites, and other social media and online platforms where they can market their services. With this information, head on to the Department of Consumer Affairs Contractors State License Board to validate the authenticity of their license number.
3. Check the Services They Offer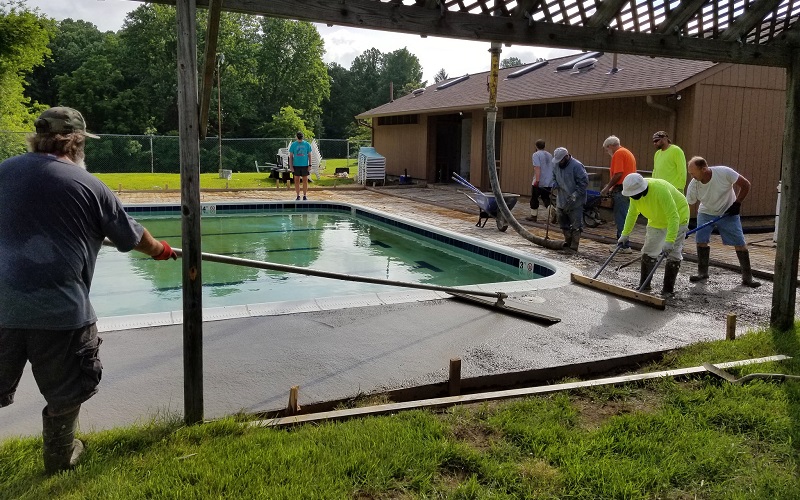 Once you've verified their license and track record, it's time you inquire about the services they offer. Some contractors specialize in pool building while others in pool remodeling. Some pool guys are great with building spas and turning pools into therapeutic and athletic centers while others are great with recreational pools and turning your backyard into a resort. Knowing a pool contractor's specialty will give you a feel of how well they will do with the task at hand. Because you're looking for someone who can provide you with the best Canoga Park Pool Remodeling Service, it's best to look for a contractor that specializes in pool remodeling.
Take the time to view their website for the services they offer and check out pictures of the pool's they've remodeled in the past. This will give you an idea of whether or not these guys are suited for what you have in mind. Remember, you can always talk to your pool contractor about how you want your backyard pool to turn out. However, your interpretation of design and style might not be the same as how they see the final aesthetic value of your pool. A pool guy that has the same wavelength as you and one that takes the time to understand you is important. After all, you're paying for it, so you might as well get what you want and not settle for anything less.
Valley Pool Plaster Pool Services
We, at Valley Pool Plaster, offer the best Canoga Park Pool Remodeling Service. If you're looking for the right contractor, then look no further. We are experienced pool professionals with well over a decade of working on various types of commercial and residential swimming pools with a solid track record to boot. We're backed by a team of professionals who are licensed, bonded, and insured, something that speaks about the workmanship and the overall quality of our services. We've worked on many swimming pools in the Canoga Park area and we're happy to say that we're Canoga park's finest.
We've remodeled many pools and have worked with customers that are genuinely happy with how their pools turned out. In fact, before the undertaking, we provide detailed renderings of your design allowing you to have an idea of how your backyard would look like after the project. That said, you can always make revisions and improvements to the layout and the design of your pool to meet your expectations. We handle everything from getting all the necessary materials to the actual pool startup. As a company, our goal is to earn your trust every step of the way and we want you to be happy with your pool.
We're experts in pool remodeling and offer superior pool resurfacing services with the option of using pool plaster, pool pebble, and pool tile. Contact us today and find out how our services can help you get the pool of your dreams.