Looking for the best materials to use for your pool interior and pool exterior? Check out NPT's catalog of pool tiles, pool finishes, and products specific to their StoneScapes line. Durability and reliability – that's NPT.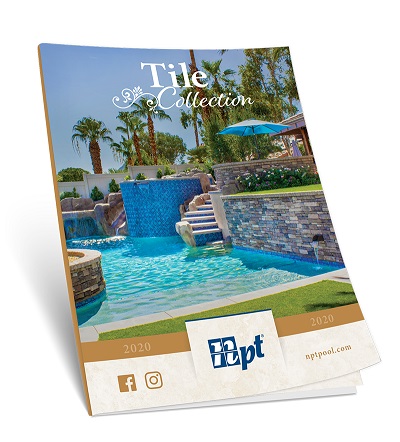 Find the right tile for your pool with NPT's tile catalog for 2020. Choose from a wide collection of glass tiles, mosaic tiles, and natural stone tiles that's perfect for your renovation or remodeling project.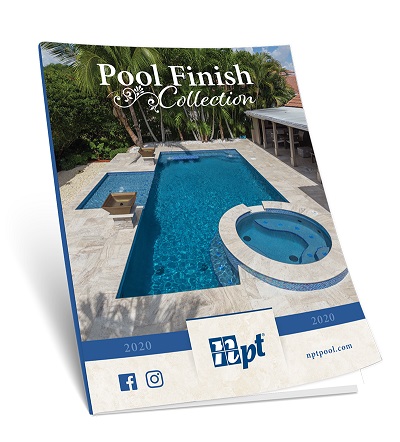 Whether you're building a pool or looking to give an old one a new lease on life, NPT pool finishes will have the perfect material for your project. Check their full range of products in this up-to-date catalog.