Pool Plaster
Learn more about the way we work and your pool plaster and pool resurfacing options.  From white pool plaster and mini pebble, to micro pebble and polish, we do it!

Pool Remodel
Get more information about the services we provide.  Whether you're looking for a simple pool plaster service, pool resurfacing, or a complete pool remodel with coping, plumbing, and electrical, we'd here to help.
Welcome to Valley Pool Plaster
"After years in the pool service industry providing monthly service and repairs, my customers began asking me about pool renovations and pool plastering. Since then, I have cultivated a successful business serving customers' pool needs in the Conejo, San Fernando, and Simi Valleys.
Whether you need pool resurfacing, pool remodeling, or a little pool plastering, I am 100% committed to providing customers with excellent results and superior customer service. From my experiences wearing the different hats in the pool industry, I have learned that being honest, ethical, and fair are some of the most important components of long term success.
I give advice to all of my customers as if they were family. I truly value your satisfaction with our work. Because of this, customers recognize and appreciate my genuine concern, which has been the greatest factor driving the growth of my business. I have always honored the long term value of my relationships, both personally and professionally, and look forward to working with you." – Eric (owner)
John Anderson
After doing a lot of online research, we found Valley Pool Plaster. Eric got back to us right away and walked us through an estimate for the work. We went with quartz and love the result! Thanks, Valley Pool Plaster!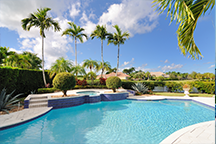 Lisa Whistler
Every person who worked on our pool was professional and treated the job like we were their most important customer. During the start up, someone from Eric's team came out twice a day until the water chemistry was perfect. Our pool looks absolutely gorgeous!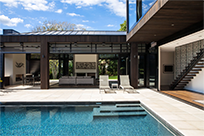 Paul Moreno
Honest, reliable, and professional! We love the pebble finish and couldn't be happier with the quality of the work. Eric was so easy to reach when we had questions, and his prices were competitive. We highly recommend Eric and his plaster team!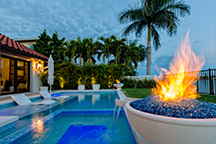 Ours is a systematic approach to swimming pool remodeling, from draining the pool to the finishing touches, rest assured we'll provide you with the best remodeling solution. We know that it may look complicated at first, but we're here to help you out. Listen to some of the basic pool remodeling processes here.
How to Inspect Your Pool for Cracks
Pool cracks and crevices can be an indication of structural damage. Valley Pool Plaster can help you detect and address these fine fissures and promise you better build quality and overall swimming pool longevity. Check out how we inspect your swimming pool for hairline cracks here.
Valley Pool Plaster – Latest Blogs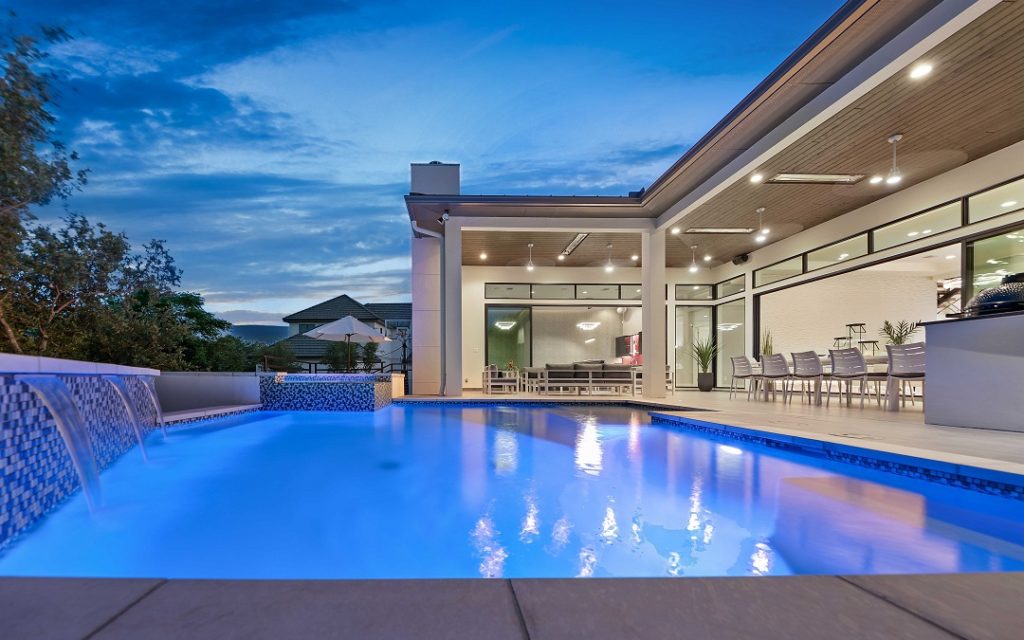 Like any other industry, swimming pools have trends that come and go. We, at Valley Pool Plaster, have seen our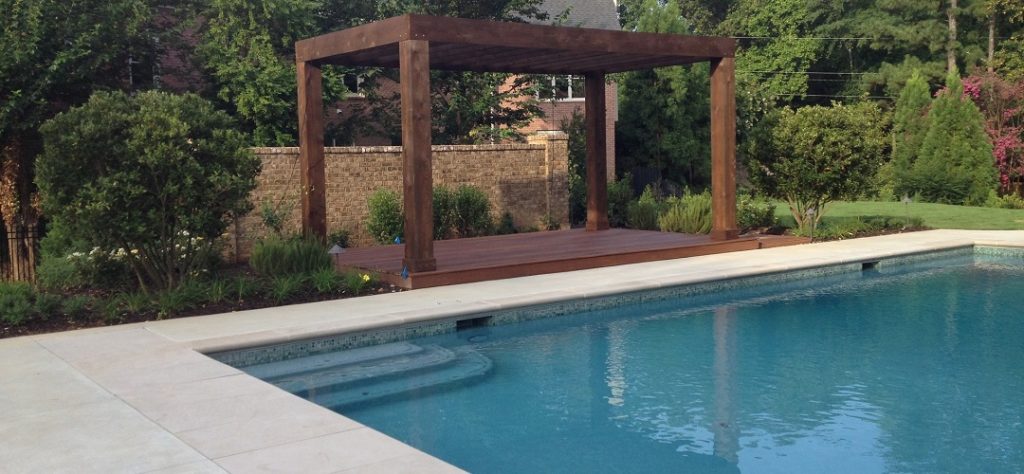 Owning a swimming pool in Van Nuys is a 'no brainer'. Thanks to its hot and arid summers, the neighborhood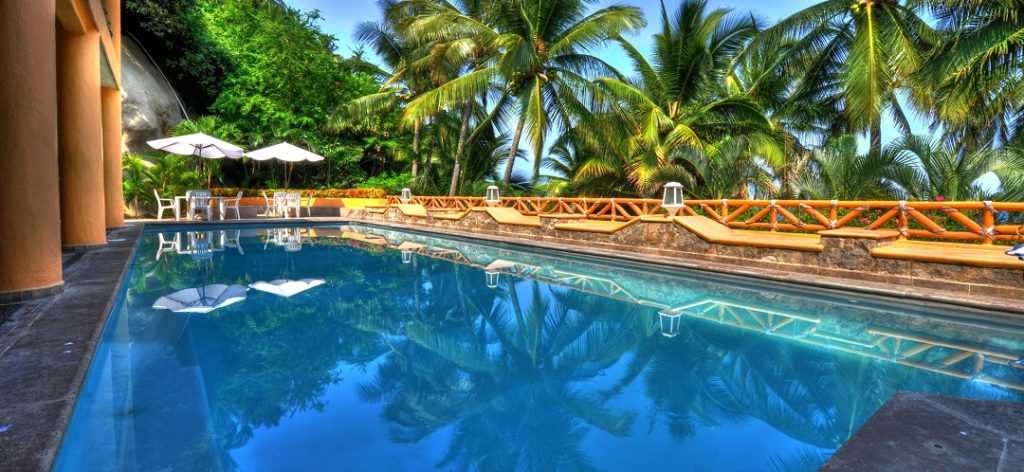 Looking for a Reseda pool remodeling service? Rest assured, it's no coincidence that Google led you to this page. We're